Overview
Why do we need something else?
What is Docker?
Trying it out
Tips and tricks
Software does not work in vacuum
Except you are in space
🛰
Your basic web app requires:
Web server (Nginx, Apache)
PHP
SQL DBMS (PostgreSQL, MySQL)
A few steps forward add:
NoSQL DBMS (ElasticSearch, Redis)
Message broker (RabbitMQ)
Cache
WebSocket
You develop 2 projects.
They require:
different configurations of the same dependency
different versions of the same dependency
It steals your time!
Estimate the price of adding new PHP extension
It would be good to have
Ubiquitous dev, staging and prod environment
Persistent environment configuration shipping
Fast deploy
Easy manage
Let's start our first app
What happened?
PHP image downloaded
Container created
php -v executed
Container stopped and removed
Virtualization
vs
Containerisation
Virtual Machine (VM)
Emulates everything around.
Starts from a system image.
Supports different Guest OS on same host.
Takes time to boot.
Guest OS is not as efficient is Host
Virtualization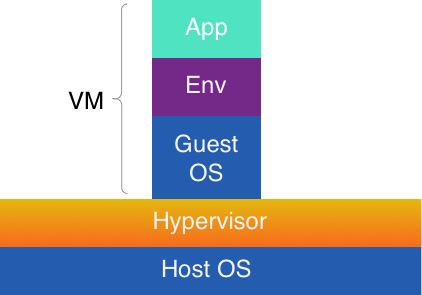 Same OS, same env, different apps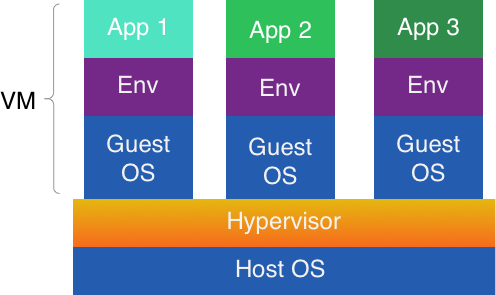 Virtual Environment (VE)
No emulation – uses host kernel containerization.
Fast start – only 50 ms
Can use layered file systems (Overlay2, AuFS).
Minimal performance impact.
Docker is an interface for containers management
Docker